Video & Audio clips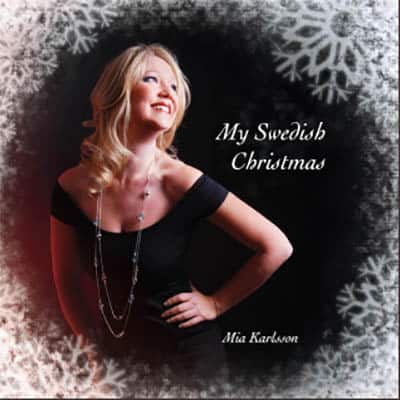 Video

Mia sings Carlotta's Cadenza from Phantom of the Opera 2019
The Prayer - Mia Karlsson and John Martin Bengtsson from a concert in Skanör kyrka 2017
Marias vaggsång (Maria Wiegenlied) with Mia Karlsson and musicians from Malmö Opera's Orchestra and Malmö Symphony Orchestra. Conductor: Per-Otto Johansson. Video: Paul Suchanek Musical arrangement: P-O Nilsson.
Audio

"Think of me" from "The Phantom of the Opera"
"Belle" from "The Beauty and the Beast"
This error message is only visible to WordPress admins
Warning: The account for miaekarlsson needs to be reconnected.
Due to Instagram platform changes on March 2, 2020, this Instagram account needs to be reconnected to allow the feed to continue updating. Reconnect on plugin Settings page
By continuing to use the site, you agree to the use of cookies. more information
The cookie settings on this website are set to "allow cookies" to give you the best browsing experience possible. If you continue to use this website without changing your cookie settings or you click "Accept" below then you are consenting to this.